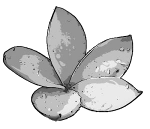 Plant shipping
Price list
Different shipping costs apply to the shipping of plants. If you are interested in the general shipping costs for everything except plants, please go to our shipping costs overview.
When shipping plants, we try to pack them shock- and litter-proof in addition to the already secure packaging. We also ship a maximum of 2 plants per package. If the growth habit of the plant does not allow it, we also send only one plant per package. The extra costs in this case will not be charged.
We did a few tests with parcels in the last few weeks before the launch to test the transit time with the different shipping providers and to identify the peculiarities.
Auch haben wir unsere Verpackungsmethode entsprechend ausgearbeitet, so dass die Plumerias alle gesund bei unseren Kunden ankommen. Lesen Sie mehr zum Thema "Plumerias sicher verpacken"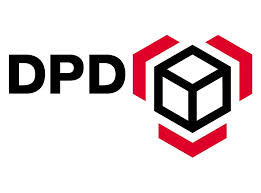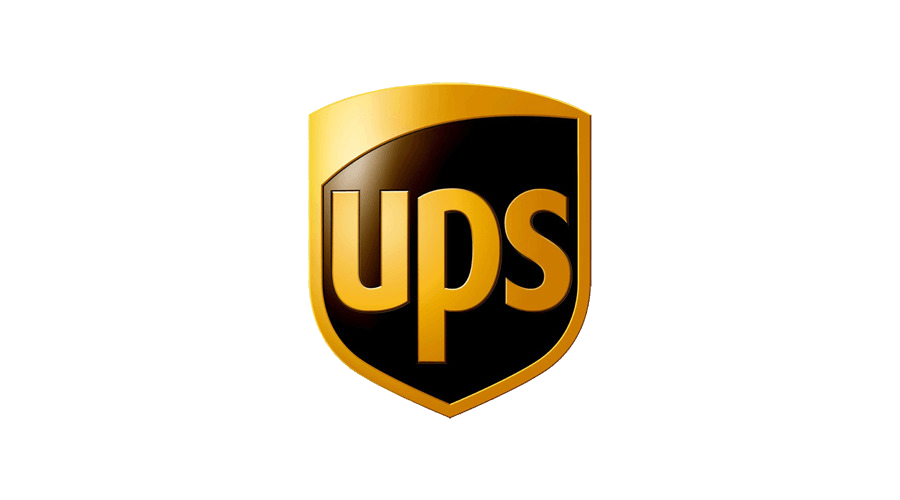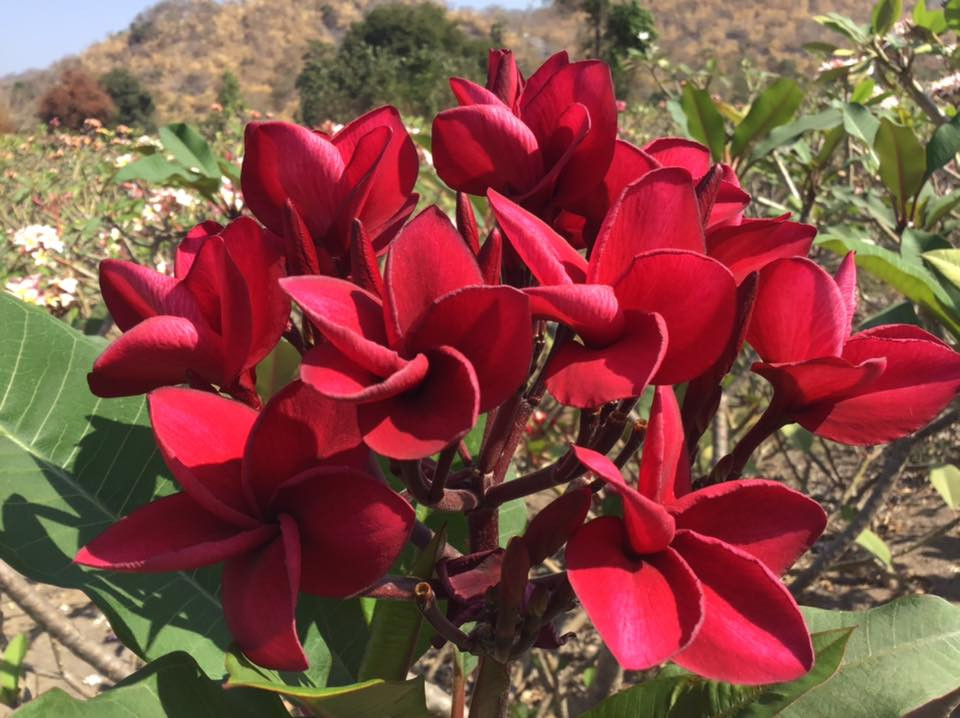 Ab der Saison 2021 werden alle Pflanzen bei der Erfassung auch direkt gewogen. Dadurch können wir den Versand noch weiter optimieren. Da wir aber bei einem Pflanzenversand noch extra Kosten haben für
Bamboo sticks (3-10 pieces)
Additional securing material (bubble wrap, foam wrap)
Bubble cushion
Schrenzpapier
kommt bei einer Bestellung mit Pfanzen eine entsprechende Gebühr nach Gewicht zum normalen Versandpreis hinzu.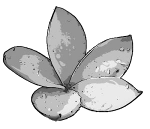 Plant shipping
Price list
Wir versenden unsere Pflanzen ausschließlich in 2-welligen, sehr stabilen Kartons. Unsere beiden Kartongrößen sind hierbei 80x30x20 und 80x40x40 Zentimeter. 90% aller Bestellungen können mit diesen Boxen versendet werden.
Die nächste Größe ist dann der Pflanzenversand XL – diese beinhaltet alle Pflanzen zwischen 80 und 100 Zentimeter Gesamthöhe. Diese werden in 1000x30x20 oder 100x30x30 Zentimeter Kartons verschickt.
Alle Pflanzen, die höher als 1 Meter sind, fallen in die Kategorie Pflanzenversand XXL und können bis einer maximalem Gesamthöhe von 1,20m noch in einem 1200x300x300 oder 1200x400x400 Karton verschickt werden.
Pflanzen deren Gesamthöhe 1,20m überschreitet und die noch kleiner als 1,80m sind, bekommen speziell gebaute Kartons. Oft sind es einfach 2 der 1,20m oder 1,00m Meter Schachteln, die wir zusammen bauen.
Da seit 2022 die Preise für Kartonagen teilweise um bis zu 40% gestiegen sind, müssen wir je nach Kategorie leider einen Aufpreis verlangen, da zum Beispiel ein 1000x300x300 Karton schon knappe 4,00€ im EK kostet und wir diesen auch noch über das Recycling abrechnen müssen. Bei den großen Kartons ab 1,20m sind die Kosten inzwischen schon bei knapp 6,00€ pro Karton – NUR DER LEERE KARTON!
In der folgenden Tabelle sehen Sie die jeweiligen Aufpreise zusätzlich zu den gültigen Versandkosten für die 3 möglichen Versandarten (Pfnazenversand, Pflanzenversand XL und Pflanzenversand XXL)



DHL 4,00€ + 0,50€ / kg
DPD 5,00€
DHL 4,00€ + 0,50€ / kg
DPD 5,50€
DHL 4,00€ + 0,50€ / kg
DPD 6,50€
DHL 4,00€ + 0,50€ / kg
DPD 7,00€