Gardener's pearlite
Perlite is a volcanic gas, but belongs to the group of rocks. Perlite is added to Plumeria soil to loosen it up and to suppress rotting through wetness as much as possible. Perlite is also used for rooting Plumeria cuttings.
Perlite serves to loosen plant soils and by promoting air permeability within the soils. The use of perlite thereby also reduces the risk of rotting on the roots.
Perlite is often used for rooting Plumeria cuttings. Dried cuttings are stored in perlite, which is lightly sprayed at regular intervals to simulate high humidity.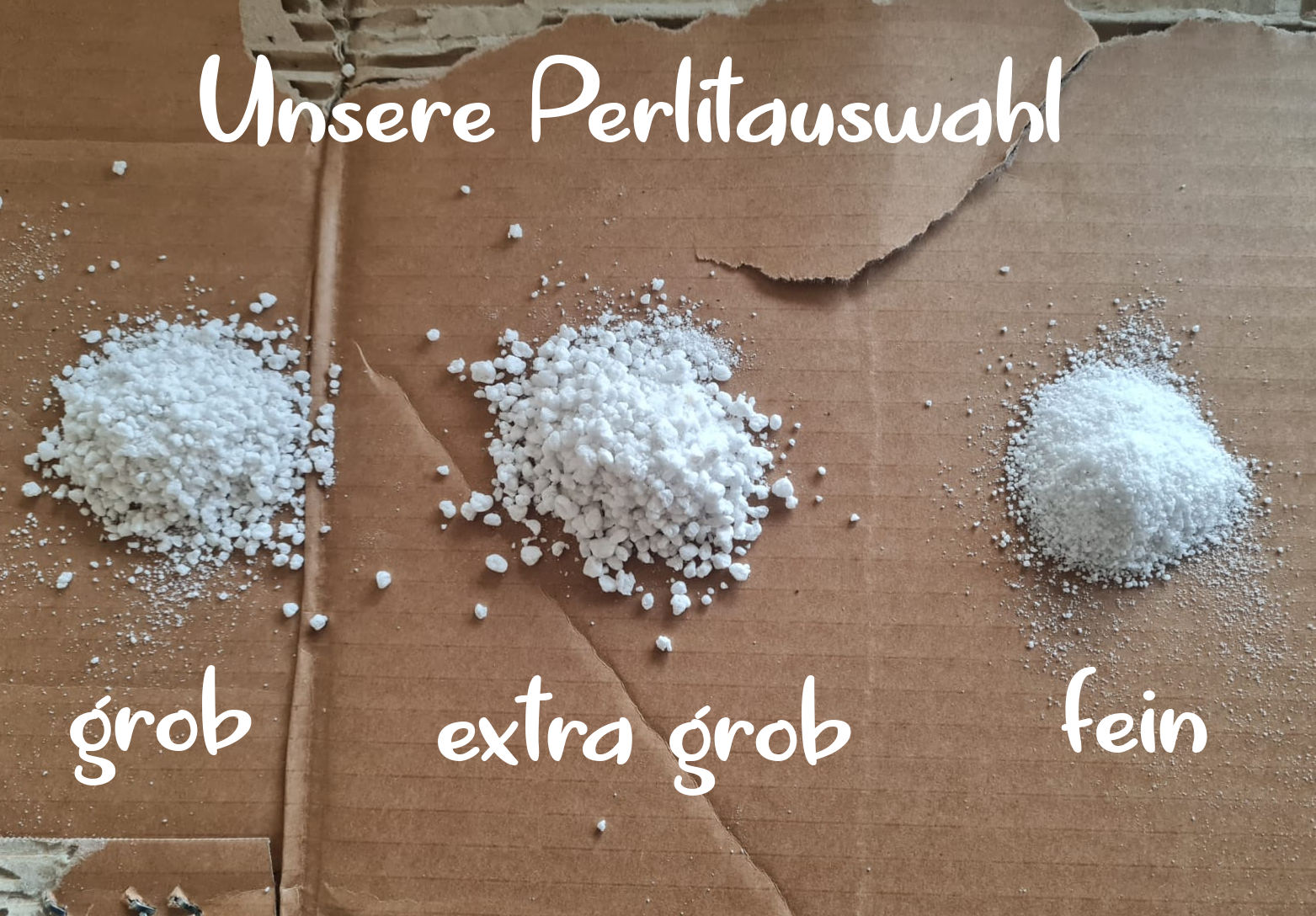 corresponds: 1,00 € - 0,70 € / l

incl. VAT

plus shipping costs

Delivery time: 2 - 3 workdays

Product contains: 2,5 l