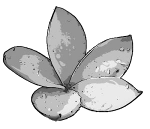 Bare Root
Plumeria
Plants
Bare root Plumeria plants are adult, flowering Plumerias that are delivered without foliage, pot and soil (bare root). They need to be potted in Plumeria soil and watered lightly after receipt of the delivery.
Within 2 - 3 weeks they will start to develop leaves and, with luck, buds.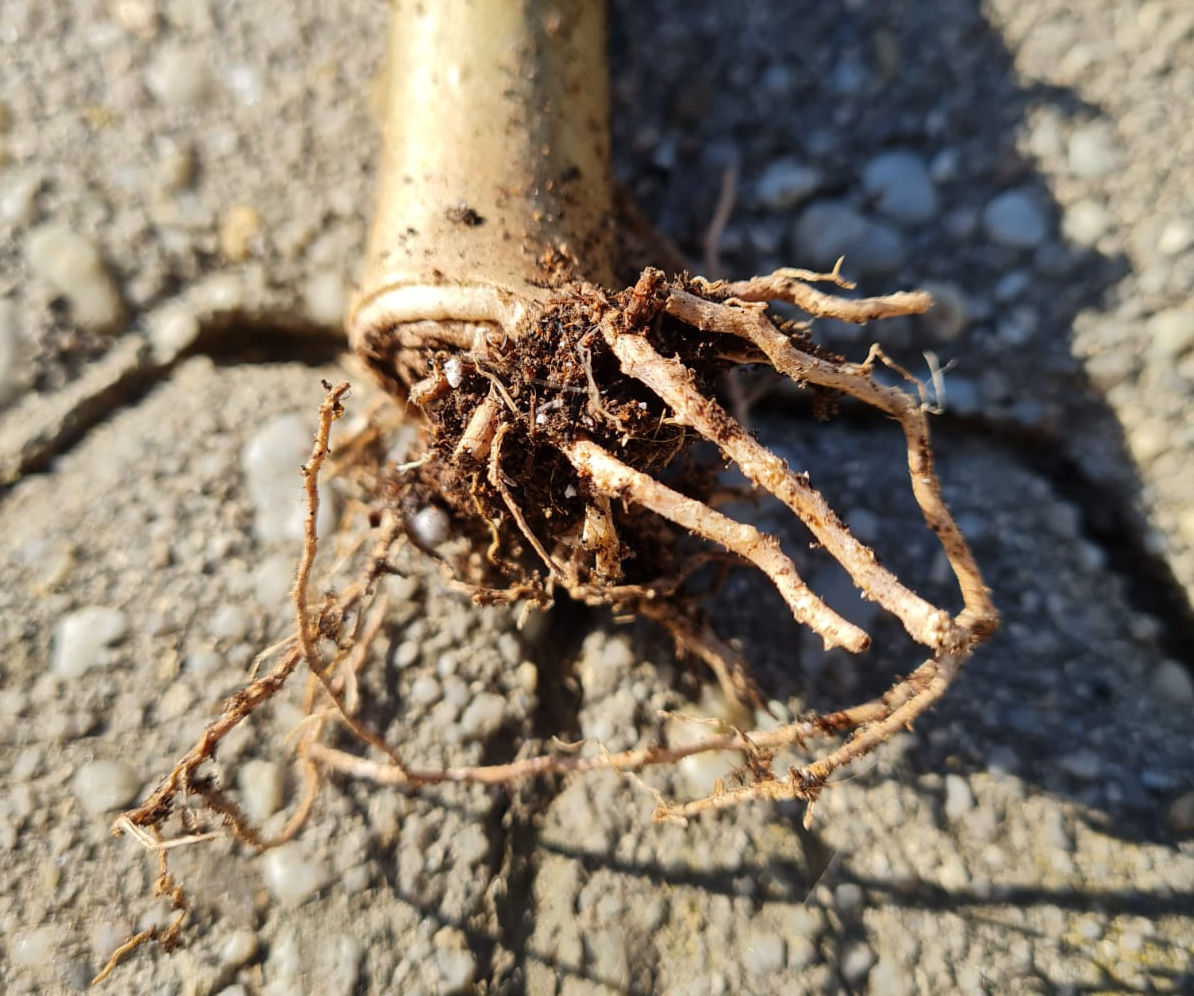 This is how you get the bare-root plants!
incl. 19 % VAT

plus shipping costs

Lieferzeit: 3 - 5 Werktage

Product contains: 1 set