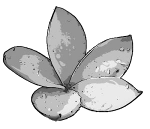 Plumeria.Shop
-
Our
Team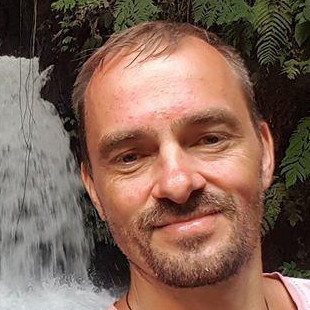 Kai-jens Meyer
Managing Director
I am always at your disposal with my years of experience around the frangipani.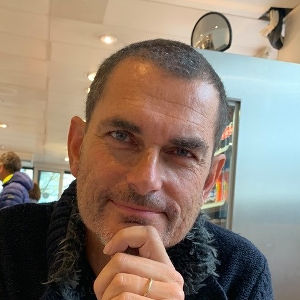 Dr Armin Zundel
Marketing Director
Your contact for special promotions or marketing enquiries.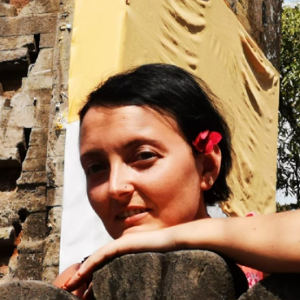 Romina Holzbauer
Shipping
Romina manages the company's shipping department. She takes care of every order.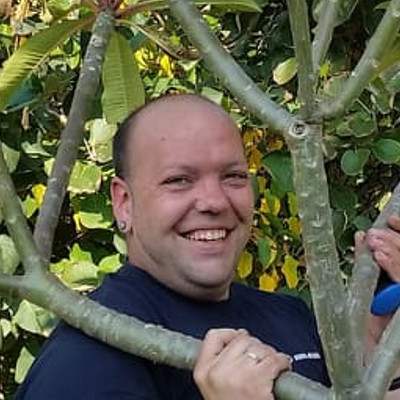 Tom Holzbauer
Shipping
Tom is the dispatch centre's creator. A hard worker who never shies away from a task.
International shipping
If you do not live in Germany, Austria, France or Switzerland, please see our notes on international shipping.
Our
current
Customer review
perfect
good
well...
bad
terrible
perfect
good
well...
bad
terrible
perfect
good
well...
bad
terrible
Your
Message
to
us
Use our contact form for enquiries about your order, for general questions about Plumeria.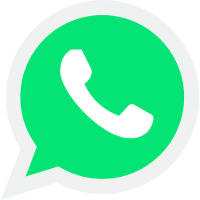 You can also reach us via WhatsApp.
Our WhatsApp number is: +49 721 98615896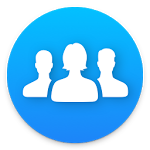 Werden Sie Mitglied in unserer Facebook Gruppe "Plumeria.Shop - Frangipani Love" und erhalten Sie Support direkt aus unserer Community.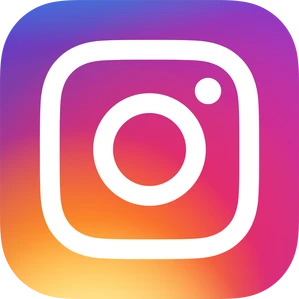 Follow us also on Instagram and never miss a new addition to the shop or a promotion!
Get in touch with us!
In the event of a complaint, you can also send us a file in JPEG or PNG format. The maximum size for this file is 8 megabytes.