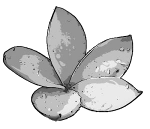 Information
to
Plant shipping
Wir haben keine Mittel und Mühen gescheut um für Sie ein schönes Portfolio zusammenzustellen.
Alle Pflanzen sind grundsätzlich blühfähig und einige haben auch bereits schon Knospen.
Bei der Preisgestaltung spielen Anzahl an Verzweigungen, Vorhandensein und Anzahl an Dolden und die Seltenheit eine Rolle. Preislich beginnen werden die Pflanzen bei ca. 30 EUR
Beachten Sie bitte auch meinen Beitrag dazu: Preisgestaltung bei Plumerias
Natürlich gibt es auch (ab Ende Mai) hochpreisige, seltenere Sorten bei uns im Shop.
Z.B. Malaysian Red, Fireblast, Heirloom (es seien nur ein paar Sorten genannt).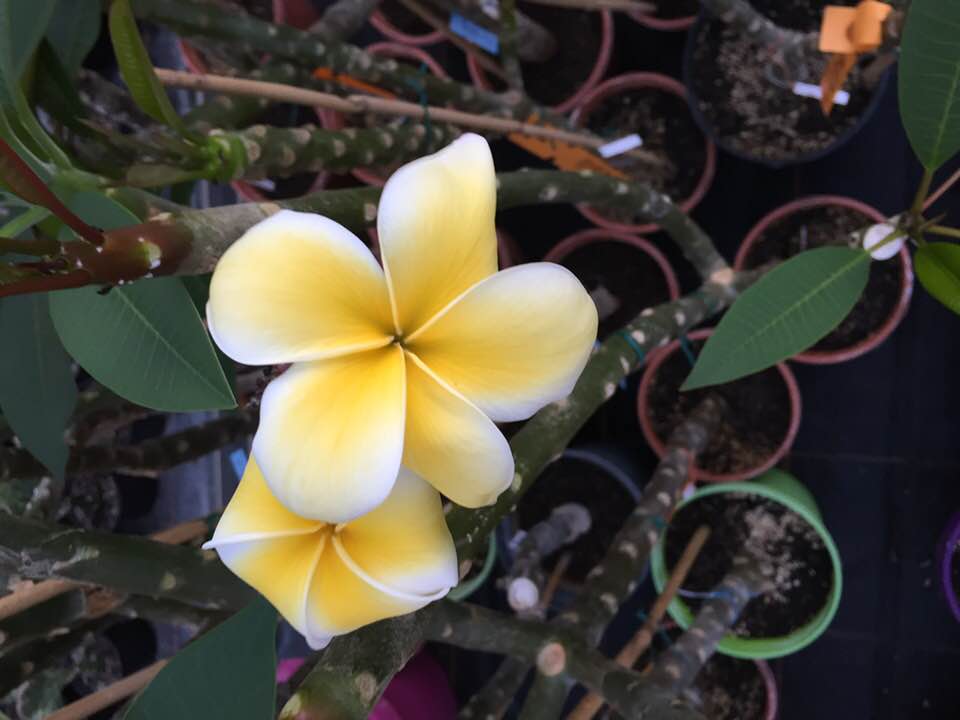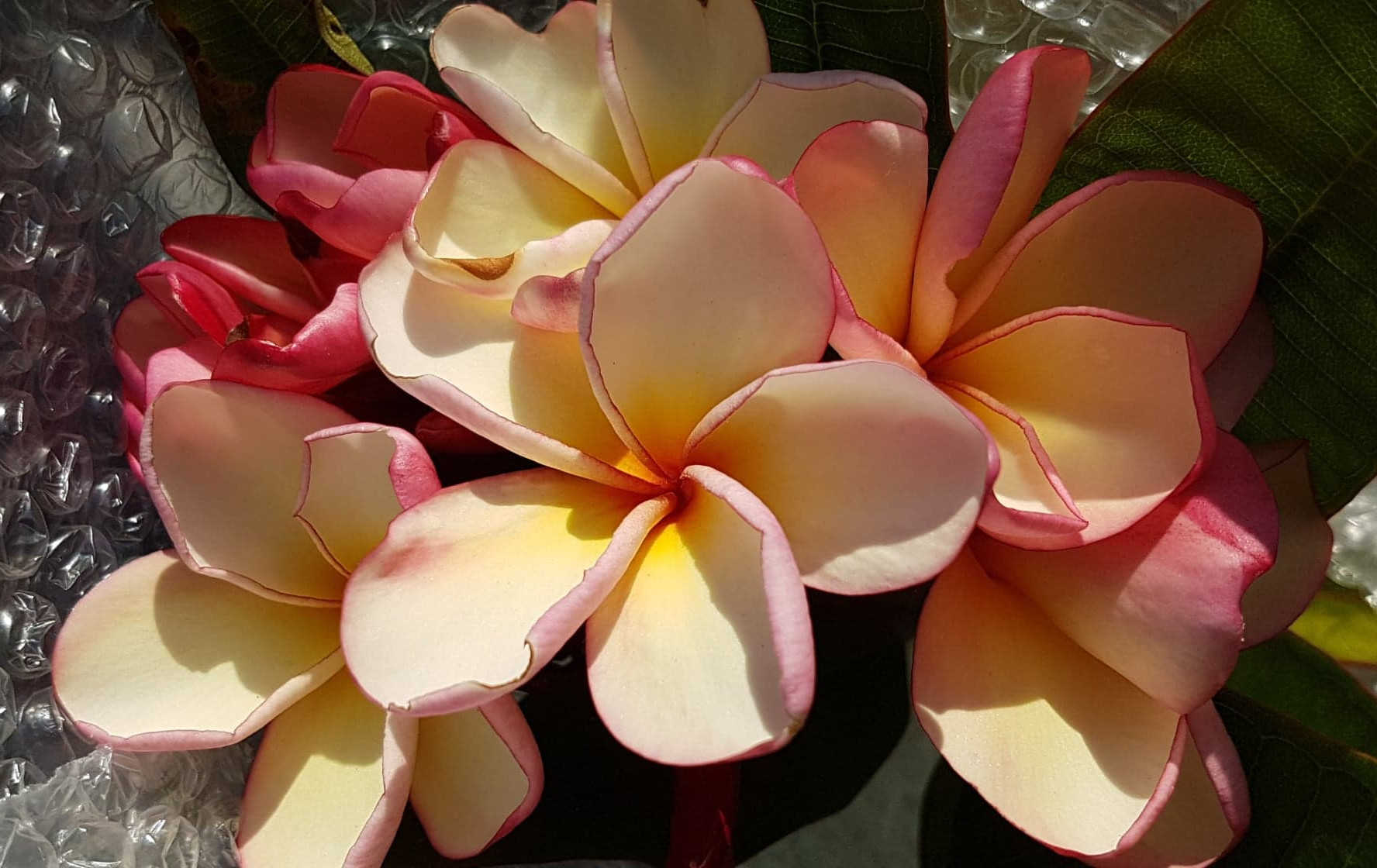 Die Pflanzen werden in 15 – 25cm Töpfen geliefert. Bei den 15er kann es sein, dass ein Umtopfen zu empfehlen ist, damit sich das Wurzelwerk ideal entfalten kann. Bei den größeren ist meistens ein Umtopfen erst im kommenden Jahr ratsam.
Wir nehmen keine Reservierungen vor, weil wir allen Kunden die gleichen Chancen geben wollen ihre Lieblingssorte zu kaufen.
Höhe der Pflanzen (wenn nicht anders angegeben) zwischen 50 – 80cm inkl. Topf.
Wir haben im Shop auch ein paar große Pflanzen (> 1,50m) im Angebot, diese finden Sie hier: Große Frangipani Pflanzen
Wir werden die Pflanzen immer nur dienstags bis donnerstags (mit Ausnahme auch an Freitagen) versenden. Auf Wunsch (notieren Sie das bitte in den Bestellnotizen) auch noch freitags, keinesfalls aber samstags, um eine evtl. Lagerung beim jeweiligen Transportunternehmen übers Wochenende zu vermeiden!
In den Monaten April und Mai behalten wir uns vor auch Freitag Pflanzen zu versenden. Diese werden entsprechend für eine evtl. Lagerung beim Transportunternehmen vorbereitet.
Bitte beachten Sie bei Ihrer Bestellung, dass DPD und DHL montags bis samstags ausliefern, UPS aber nur montags bis freitags.
With the help of our plant history you always have an overview of what your chosen plant looks like. The history is maintained until your plant is shipped. The last photo is taken during the packing process.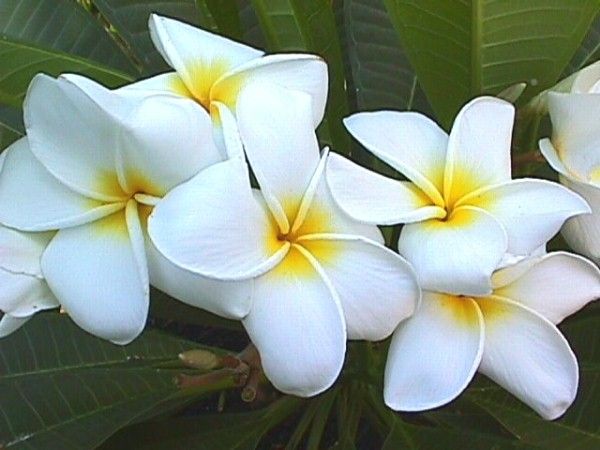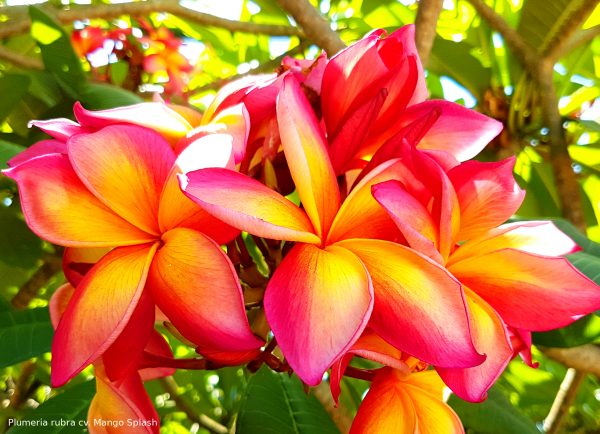 Auch, wenn wir in der Regel schneller sein werden, betragen die offiziellen Lieferzeiten 7 – 10 Werktage.
Sollte es zum Verkaufsstart hin unerwartet trotzdem zu Verzögerungen kommen, so erfragen Sie doch bitte einfach kurz per Email oder über unsere Chatfunktion unter Angabe der Bestellnummer den Status Ihrer Sendung.
You can also use our contact form for an enquiry.
Bitte beachten Sie:
Wir haben vor Ort in Johanniskirchen KEIN Ladengeschäft.
Dennoch möchten wir denjenigen unter Ihnen, die sich Ihre Pflanze gerne selbst aussuchen möchten, dieses auch ermöglichen.
Bitte sprechen Sie mit uns via Email ( versand@plumeria.shop ) oder telefonisch unter 0160 99547098 einen Termin ab.
Bitte fahren Sie nicht unangekündigt in unserem Lager vorbei!
Payment on site can be made using all common payment methods. In addition to the payment methods in the shop, you can also pay here by EC or credit card.
Please observe the hygiene rules applicable to Bavaria during the CORONA crisis when you visit our camp!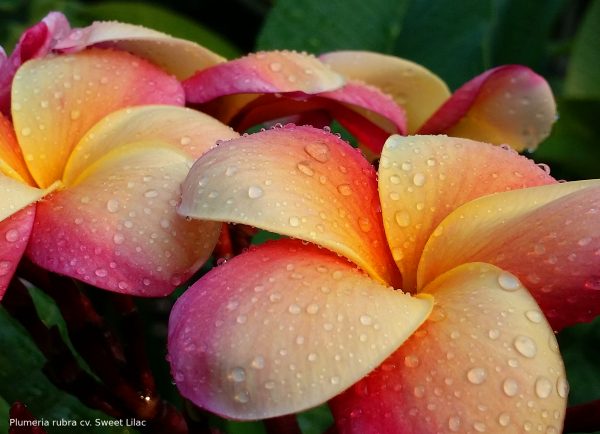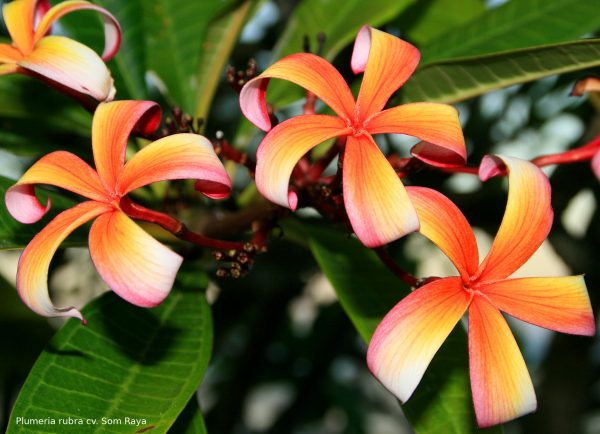 Hängen vom jeweiligen Transportunternehmen und vom Gewicht des Paketes ab. Die Pflanzen haben ein Durchschnittsgewicht von 2.2kg. Die Versandgebühren für Deutschland und Österreich finden Sie unter https://plumeria.shop/versandarten/
Wir haben aktuell Verträge mit 3 der größten Versanddienstleister: DHL, UPS und DPD. Je nach Gewicht, wird im Shop der entsprechende Preis für den Versand für jeden der 3 (wenn verfügbar) Anbieter angezeigt. Sie als Kunde haben die freie Wahl nach Preis und oder nach Sympathie.
Wir sind berechtigt Pflanzen innerhalb der EU zu versenden. Ein Versand in nicht EU Länder ist leider nicht möglich. Für unsere Kunden in der Nordschweiz bleibt die Möglichkeit der Lieferdienste an der deutschen Grenze (LAS BURG etc.)
Sollten Sie in einem anderen EU-Land wohnen, schreiben Sie uns bitte eine Nachricht über das Kontaktformular mit Ihrer genauen Adresse und was genau Sie einkaufen möchten und wir werden die genauen Kosten für den internationalen Versand ermitteln.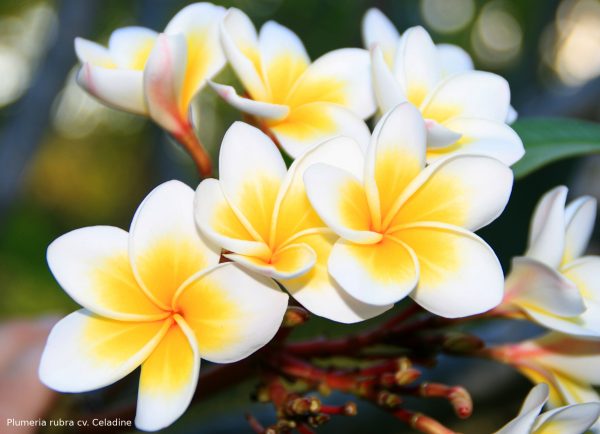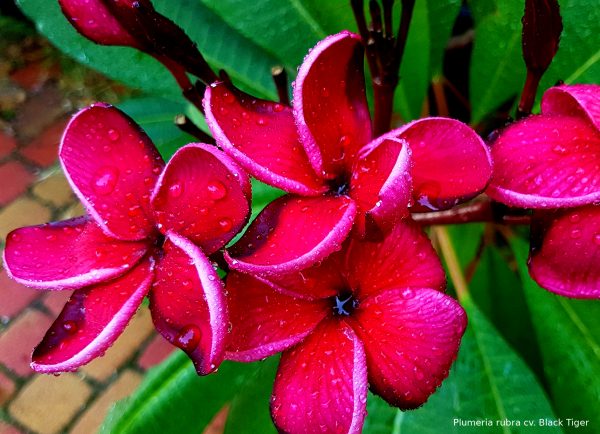 Some varieties (especially from Asia) are quite rare and you can rarely make a pre-selection. But we always try to do our best.
All other plants were personally selected by our buyers and very high value was placed on the quality of the plant. The more shoots, the more beautiful the plant. It is not the height that is important, but the appearance.
If plants do not meet our standard, we will not sell them.
Simply convince yourself of our plants. Hopefully you will have a lot of friends with them!
Grundsätzlich ist für eine empfindliche Pflanze wie der Plumeria ein Transport purer Stress. Das kann sich z.B. in hängenden oder gelben Blättern zeigen, was keinen Reklamationsgrund darstellt.
Unsererseits werden wir alles in unserer Macht stehende dafür tun, dass die Pflanze gut verpackt auf die Reise geht und heil und munter bei Ihnen ankommt.
Wir haben Einfluss darauf, wie verpackt wird, aber nicht, wie schlussendlich mit dem Paket auf der Reise zu Ihnen umgegangen wird.
Sollte es also trotz aller Sorgfalt bei Ihrer Pflanze zu einem Transportschaden gekommen sein, melden Sie sich bitte sofort über unser Kontaktformular bei uns. Wir möchten Sie bitten, uns entsprechende Fotos von der beschädigten Verpackung und/oder der Pflanze zur Verfügung zu stellen, dass wir gemeinsam einen entsprechende Lösung für das Thema finden können!