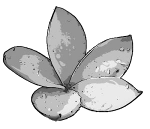 My
Plumeria
needs
Help
Hier bietet wir unseren Besuchern und Kunden die Möglichkeit sich an uns zu wenden, wenn mit der Plumeria / Frangipani zu Hause etwas nicht zu stimmen scheint.
Bitte füllen Sie einfach so viel wie möglich Antworten aus und senden Sie uns bis zu 2 Bilder von der betroffenen Pflanze.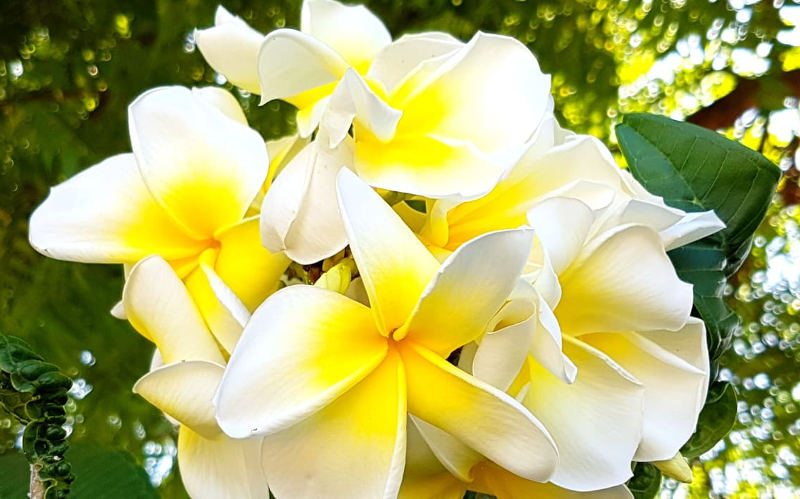 Please tell and show us as much as possible about your Plumeria / Frangipani. The more info we get from you, the easier it will be for us to start a good analysis and help you.
We advise not only customers but all visitors to our website who have a problem with their plants. Please always give us 2 to 3 working days for an answer.